SEC's head of officials Steve Shaw identifies pace of play as key issue for officials
Alex Byington | AU Sports Writer
Opelika-Auburn News
abyington@oanow.com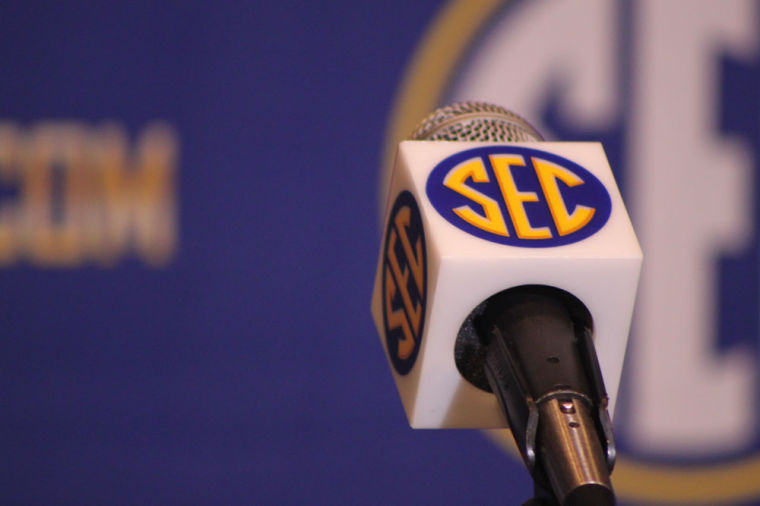 HOOVER — Southeastern Conference head of officials Steve Shaw identified pace of play as a key national point of emphasis officials will be aware and cognizant of during the 2014 season.
Shaw said officials will not run or walk while spotting the ball between plays, but instead will commit to a "crisp job" as officials try to maintain some semblance of continuity between officials.
The SEC is also experimenting with an additional eighth official, though the position is not being utilized to speed up the pace of the game.
Shaw also clarified how officials will view hits on quarterbacks the are in the act of passing, creating a "strike zone" for defenders to use to tackle, prohibiting defenders from hitting quarterbacks below the knees.
As announced at the SEC Spring Meetings in May, the "targeting rule" will no longer result in a 15-yard penalty if the call is overturned. Last season, the first year of the rule, if a player was called for targeting but it was overturned on review the team would still have the 15-yard penalty assessed.
Shaw also said post-score celebrations will be allowed, so long as it doesn't appear to be rehearsed or choreographed.