2015 Inductees
The CFOA Hall of Fame Banquet was held Friday, August 7, 2015 at the Altamonte Springs Hilton Hotel. Many members and guests celebrated and congratulated the following members into the Hall of Fame Class of 2015.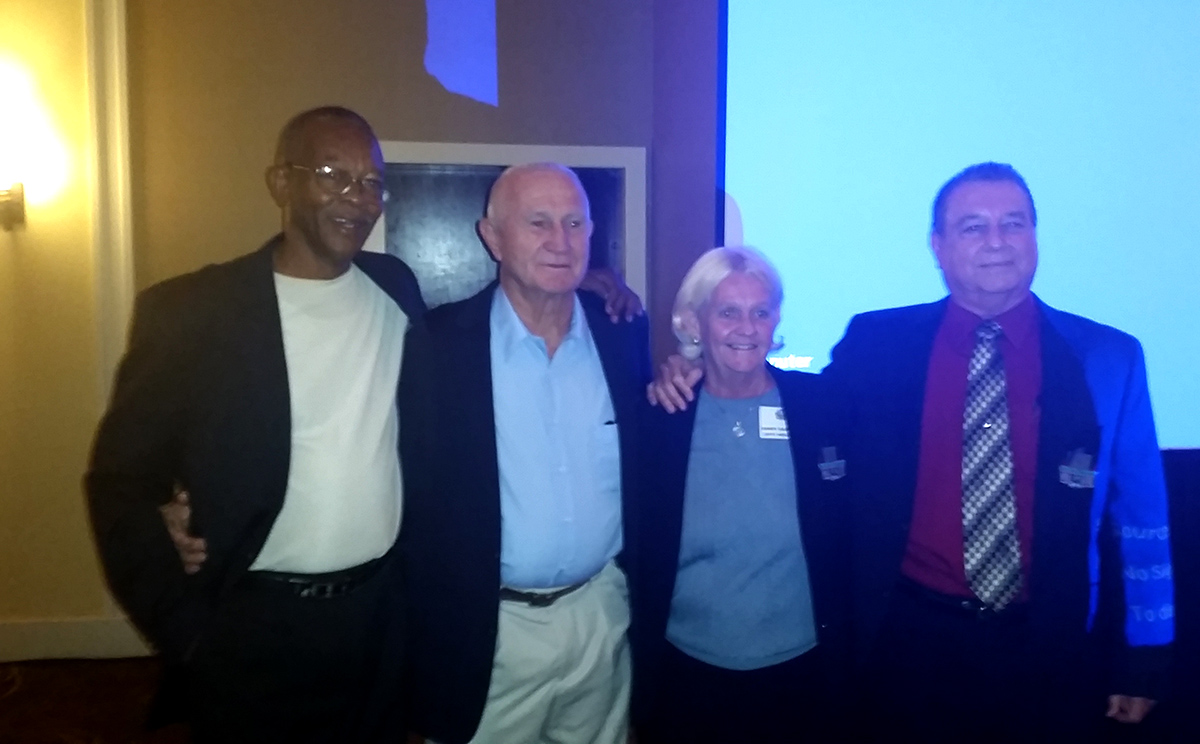 2015 Hall of Fame inductees (left to right): Ed Collier, Ed Brown, Sandy Barnhill, Al Garza
To learn more about these honored members, click on the link next to their name and read their personal biography page.
CFOA Hall of Fame Inductees for 2015
Powerpoint presentation given on the evening of the 2015 Hall of Fame Induction ceremony.
Click the pause button if you need more time to read each slide.
Photos from the Banquet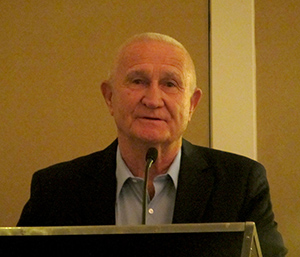 Ed Brown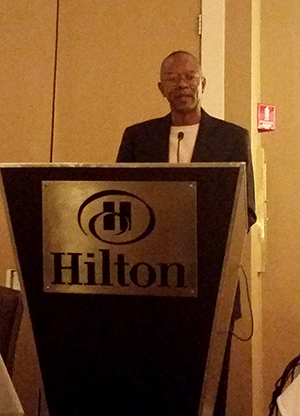 Ed Collier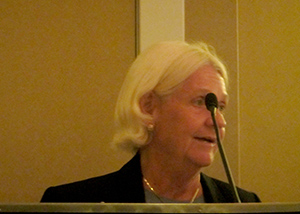 Sandy Barnhill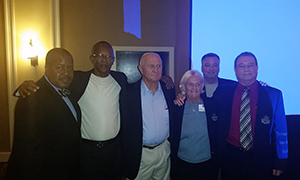 2015 Inductees with Jemal & Allen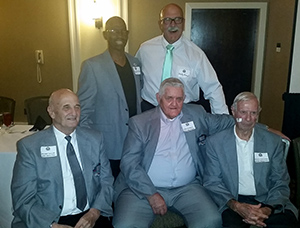 A bit of history...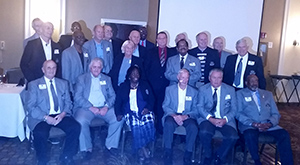 New & Past Inductees at the 2015 banquet
NOTICE: If you have photos from this induction ceremony, please send them to: webdeveloper@cfoa.com.