Willie Bateman
Posted on: May 2, 2014
2014 Hall of Fame Inductees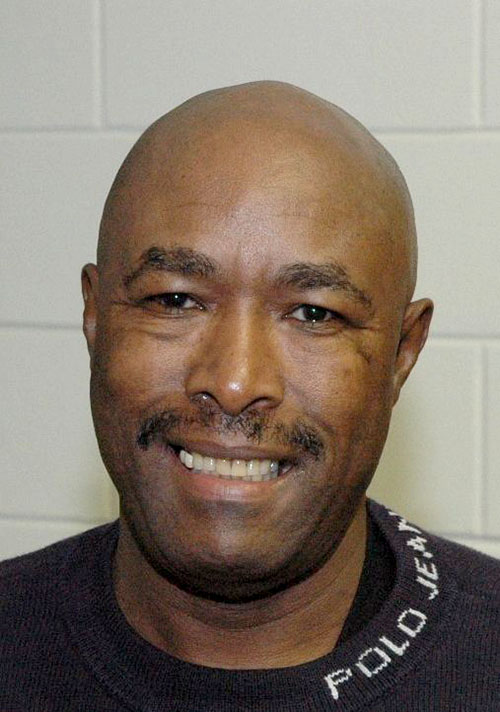 Biography:
Place of Birth:
Jacksonville, Florida
Occupation:
Retired Senior Claim Adjuster
Personal Accomplishments in the CFOA:

Assisted Don Rutledge at Valencia Jr. College for 5 years, teaching Basketball Officiating Classes.
Served on the CFOA Education & Training Committee for fifteen years
Worked one girl Semi Final Basketball Game inTampa, Fl.
Worked four girls Semi Final Basketball Game in Lakeland, Fl.
Served on the Selection Committee for five years
Assisted with the State Field Clinic in Orlando for three years.