Sam Momary
Posted on: May 2, 2014
2014 Hall of Fame Inductees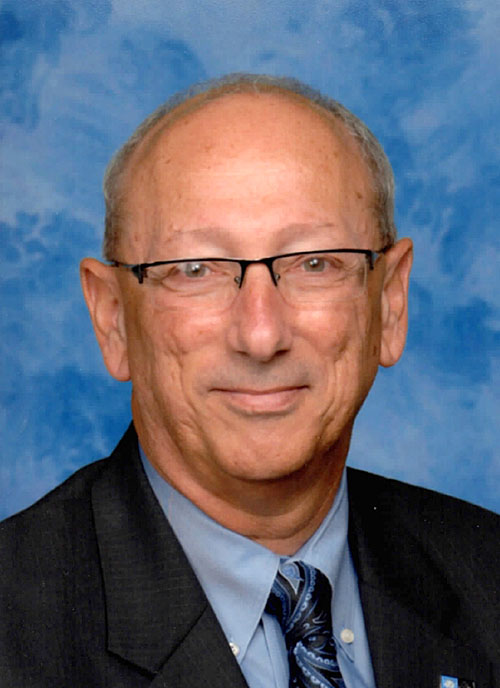 Biography:
Personal Information:
Sam has been happily married for 38 years to his wonderful wife Martha. Both are retired educators. They have one daughter, Dr. Kathryn Momary, a college professor. Sam taught and coached at the high school level for 11 years, was an Assistant Principal for 14 years, and a High School Principal for 15 years at Lyman High School and Hagerty High School.
Place of Birth:
Sam was born in Orlando, Florida and attended Lake Como Elementary School, Howard Junior High School, and Wm. R. Boone High School. While in high school, Sam was named the Most Valuable School Athlete his senior year and was named the American Legion Award winner for the Best All-Around Student. Sam graduated from Auburn University with a B. S. and M. Ed. and Rollins College with an Ed. S. Sam is a retired Captain in the U. S. Army Reserves.
Current Location:
120 Bridlewood Lane, Longwood, Florida 32779
Occupation:
Retired Educator
Personal Accomplishments in the CFOA:

Sam served for 19 years as an official member of the CFOA and 14 years as the Seminole County Athletic Conference liaison to the CFOA and other official organizations. Sam retired from on-court officiating after being named a high school principal.
Personal Accomplishments in other Associations:

Seminole County Principal of the Year
Lake Brantley High School Baseball Hall of Fame
Sam Momary stadium at Hagerty High School was named after Sam