Greg Anderson
Posted on: May 2, 2014
2014 Hall of Fame Inductees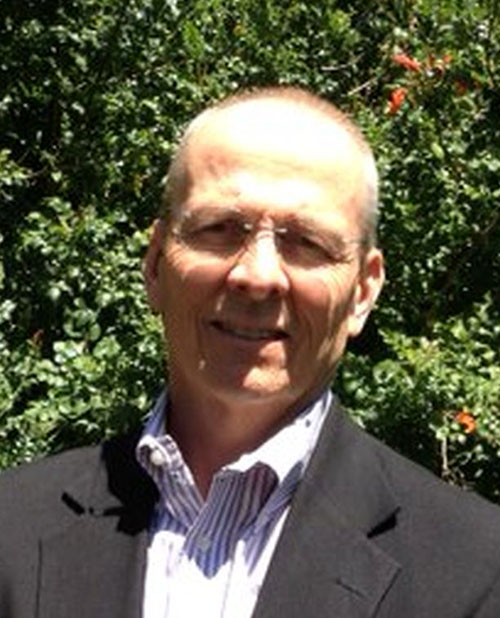 It has been a great joy for the past 26 years to be a part of the CFOA, an organization that embraces its membership like family. I have truly enjoyed not only the game time experiences but more so the relationships built and the friendships made over the years. I sincerely appreciate the support and encouragement I have received from our membership and will carry fond memories for my time spent in the CFOA.
Biography:
Personal Information:
Married to Kathy for 35 years (2014); Children: Kyle, Blake, Claire
Place of Birth:
Dayton, Ohio
Current Residence:
Longwood
Education:
Bachelors of Business Administration, Ohio University 1972
Occupation:
Sales/Marketing Regional Management in the Food Industry
Military:
US Army 1970-71 Vietnam Veteran
CFOA membership:
1988-2014 (PRESENT)
Other Associations:
Central Virginia Football Officials Association 1985-87
Personal Accomplishments in the CFOA:

Served on evaluations Committee: 2002-05, 2010-12
FHSAA State Football Clinic Clinician: 2000, 2004, 2005, 2010
Active in the CFOA Mentoring Program
Sports Officiated:
Football 1985-present High School & Youth
Florida State Playoff Series Worked: 1993,0 94, 96, 98, 2000, 02*, 03, 04*, 05, 06, 07, 08, 09, 2010, 12, 13* (* STATE SEMI FINAL)
Hundreds of Pop Warner / Youth Football Games Officiated!