Jerry Prather
Posted on: March 22nd, 2011
2011 Hall of Fame Inductees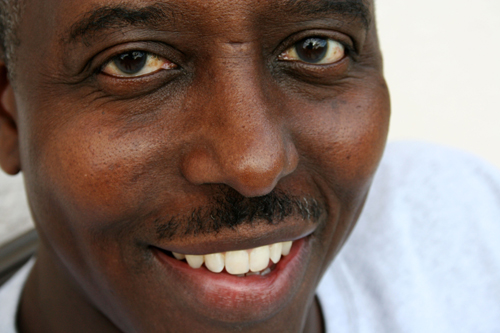 Simply put, being a member of the CFOA has meant great camaraderie, great friendships, great sports moments in football and basketball but most of all a sense of belonging.
Biography:
Personal Information: Married to Cheryl for 36 years with 3 children and 2 grandchildren
Place of Birth: New Albany, Mississippi
Current Address:
Occupation(s): Marketing Manger
Central Florida Officials Association Member: 30 yrs. in CFOA from 1981 to present
Personal Accomplishments in the CFOA:
State Football Finals with the first Father/Sons team – Bernie, Chuck and John.
Having my son become an official
Office/Positions Held in the CFOA:
Assignment Committee
Personal Accomplishments in other Associations:
Jerry Prather played small forward for Torchy Clark's UCF Knights from 1974-78 and finished his career ranked fourth all time in scoring (1,707) and second all time in rebounding (849). He is one of just three UCF players to finish his career with more than 1,500 points and 500 rebounds.
He earned NCAA Division II All-America honors as a senior in 1978 en route to leading UCF to the Division II Final Four. Prather also helped UCF to three consecutive Sunshine State Conference Championships during his playing career.
Sports Officiated (FB/BB/BSB/VB, Etc.) and include years:
Football 25 years
Basketball 30 years
List any play-off games officiated (District, Regional, State) including year:
State Final – Football – 2006
State Finals – Basketball – Women's
Sate Semi-finals (football & basketball) – twice
Regional (football & basketball) – 4
District (football & basketball) – many, many times