Allan L. Whitlow
Posted on: March 22nd, 2011
2011 Hall of Fame Inductees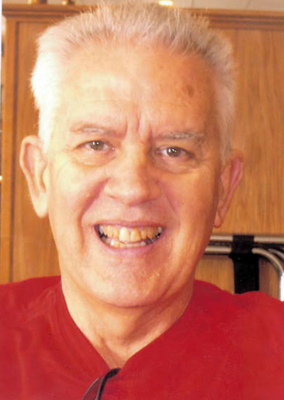 The opportunity to get to know and work with some really outstanding people. The early founders of this association laid a great foundation. Being a part of it is a real honor. I hope all new and young officials can appreciate the opportunity they have. Being a member has also afforded me the chance to make some great friends. Wearing the CFOA jacket at games beyond District commands respect. Coaches and ADs know they are getting some of the best officials in the State. It feels great to wear it.
Biography:
Personal Information: Married to Kathleen for 12+ years with 2 children and 2 grandchildren
Place of Birth: Indianapolis, IN
Current Location: Winter Park, FL
Occupation(s):
Currently and for 25 years – Engineer at Tektronix (formerly Sypris Test & Measurement)
Military Service: Army 3 years – 1st Lt. Vietnam Vet
Central Florida Officials Association Member: 25 Years in CFOA from 1986 to Present
Other Associations:
1972-1974 (2 years) – East Coast Officials Association in Palm Beach
1974-1985 (11 years) – Indiana Officials Association in Indianapolis, IN
Personal Accomplishments in the CFOA:
Elected to several terms as an Area Director.
Elected/Appointed to run basketball education
Awarded the Stan Staneff Education Award in 2006
Office/Positions Held in the CFOA:
Area Director
Education Director
Personal Accomplishments in other associations:
Worked a football playoff game the first year playoffs were held in Indiana. We worked as a crew all season.
We rated #3 of all crews in the State
Sports Officiated:
Football 1972 – 1998
Basketball 1972 – Present
Soccer 1981 – 1986
Play-off games officiated (District, Regional, State):
I have worked District games in Florida since moving to Florida in 1984. I cannot recall the dates of games worked beyond District. I do recall working 6 times at Lakeland. The years again escape me.
Worked several years in football playoffs.
Worked District and beyond in soccer.