Alan Buky
Posted on: March 22nd, 2011
2011 Hall of Fame Inductees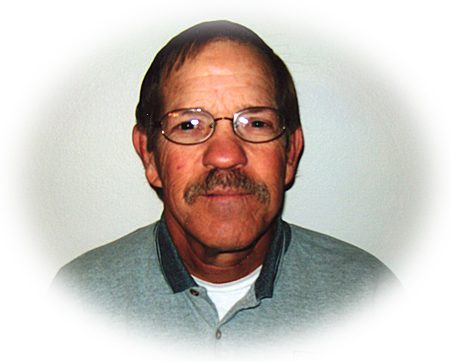 The CFOA has made me feel like helping other officials. I've needed to be in rehab for the last 8 yrs. The association within this group has made my development more complete.
Biography:
Personal Information: Married to Andrea for 36 years with 2 children and 1 grandchild due in July
Place of Birth: West Palm Beach,  FL
Current Address: Lake Mary, FL
Occupation(s): Electronics Technician
Military Service: US Army July 1966 – July  1969  (3 yrs)
Central Florida Officials Association Member: 25 yrs. in CFOA from 1982-1985 and 1990 to present
Other Associations:
1980 to 1985: Orange Baseball Association, Piedmont Virgina
1990 to  2002: Valley Officials Texas
Sports Officiated (FB/BB/BSB/VB, Etc.) and include  years:
Baseball  18 yrs.
College Baseball  8 yrs.
Football 30 yrs.
List any play-off games officiated (District, Regional, State) including year:
FB  Melbourne Central Catholic  Sarasota Cardinal Mooney Armwood, Vero Beach, Jacksonsonville Ribault,
State Final at Daytona Beach Municipal Stadium (Southridge vs. Manatee) 1990
Baseball District tournament in all classes in Central FL also Regional games at Melbourne Central Catholic
Lake Wales, Jacksonville Bolles, First Coast, Merrit Island, St. Pete Catholic Lakeland Catholic Fernindina Beach, Leesburg
Alan Buky Night
Orange Baseball Association hosted an Alan Buky night as part of the 1st Pitch Classic at Lake Mary High School Thursday Feb 7th, 2013. There was a double hitter and the ceremony took place prior to the start of the 7pm game. Lake Mary coach Alan Tuttle provided a BBQ chicken dinner with a portion of the proceeds going to the Buky family as well as the Diabetes Foundation. Orange Baseball Umpires DONATED their time and should be commended. Photos are from the ceremony.