Final Call
The Central Florida Officials Association would like to acknowledge members, officials, family and friends that have completed their final call and have passed on. This page is dedicated to them, their families, friends and loved ones so they might know we have remembered them and the life that was a part of our team. Play your game with honor and when the time clock expires, may it be said, "You're a true winner in every way."
Listings are in descending order (most recent first).
Officials that were CFOA members are designated with an honored whistle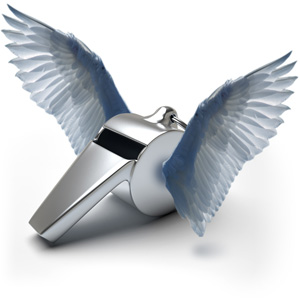 and also listed on the DISTINGUISHED SERVICE page.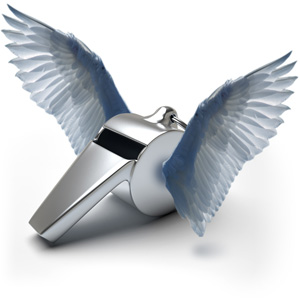 Julius Tharpe Memorial will be held at St Cloud HS gym on October 19, 2019 @ 1:00pm. Let's all come out and show our Love for one of our fellow officials. 2000 Bullldog lane St Cloud, Fl 34769

Timothy Owens
11-17-2018 - A Go Fund Me account has been set up on behalf of the Timothy Owens family. As you might imagine the family is devastated over the loss of this amazing young man. We would like to honor his memory by helping to give him a proper burial service. If you would like to contribute, use the following link:
Timothy Owens Funeral Expenses Go Fund Me Page

Home Going Service for Cherry Collier
A home going service will be held for Cherry Collier, mother of hall-of-famer Ed Collier on:
Date: Saturday, October 6, 2018
Time: 11:00 am
Location: Miracle Tabernacle Ministries, 4777 Silver Star Road, Orlando, Florida 32808

Charles Pollard
Our thoughts and prayers are with Prince Pollard and family as his brother Charles passed away. The viewing is: Thursday, July 19 from 5:00pm - 7:00pm at the Zander Funeral Home in Apopka.
Funeral to follow Friday, July 20 at 11:00am at First John Holiness Church in Apopka.

Lee McElroy
Wake/Visitation for Lee McElroy will be held Monday, July 23, 2018 from 4PM – 6PM at the Mitchell Funeral Home located at 501 Fairvilla Rd. Orlando, Fl. 32805
The funeral service for Lee will be held Tuesday, July 24, 2018, at 11:00am, at The Episcopal Church of St. John the Baptist, 1000 Bethune Dr., Orlando 32805.

Sympathies
Robert and Judy Rogers' son-in-law, John Moran, went to be with the Lord after a long battle of ALS. He is survived by his wife Trena Moran (former CFOA Basketball Referee), daughter Torie and son Jacob. Memorial will be held at First Orlando in the Henry Chapel on May 5 at 2pm.
Our thoughts and prayers are with the Moran families.
Posted: 4-17-18

In Our Prayers
The CFOA family is saddened to learn of the passing of John Cuprill, son of Juan Cuprill, a member of CFOA, after being involved in an auto accident.
Viewing services for John Cuprill will be held on Thursday, April 19th and Friday, April 20th from 5pm to 8pm at Newcomer, 335 East State Road 434, Longwood, FL 32750. Funeral Mass will be held on Saturday, April 21st at 11:00 am at Nativity Catholic Church, 3255 N. Ronald Reagan Blvd., Longwood, Fl 32750. The funeral will be followed by the burial at Greenwood Cemetery, 1603 Greenwood Street, Orlando, FL 32801.
Please keep Juan's family in your prayers.
Sympathies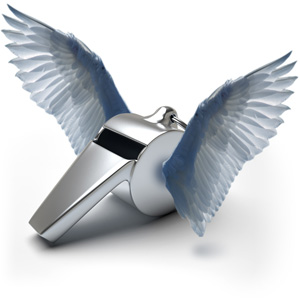 Our thoughts and prayers to the family of our brother official, Herb Huddleston.
- CFOA
Herb Huddleston Obituary:
Herb Huddleston, 66, died peacefully at home in Orlando on Easter Sunday April 1st at the end of his journey with cancer. Herb is survived by two children son Jason Huddleston his wife Shannon Huddleston and granddaughter Aubrey of Port. St. John FL.; daughter Alex Johnston and her husband Jacob Johnston of Lynchburg Va.; his brother John Huddleston of Melbourne FL; along with many dear friends.
Born Dec. 6, 1951 Herb grew up just outside Buffalo NY in North Tonawanda. He graduated from North Tonawanda High School in 1969. Herb was a lifelong fan of music the outdoors and cooking. He discovered his love of music at an early age and when he was old enough he attended rock 'n' roll shows at Melody Fair Theater of North Tonawanda where he volunteered to help the lighting expert work spotlights for concerts. Herb moved to Central Florida from California in the 1970s where he began making his mark as a swim coach. Herb was the aquatics coach for OMAC which later became GOAC then the Justus Dolfins. He was also the aquatics director at the Orlando Recreation Department. Several of his swimmers were zone champions in the 1980s a heyday for amateur swimming in the state.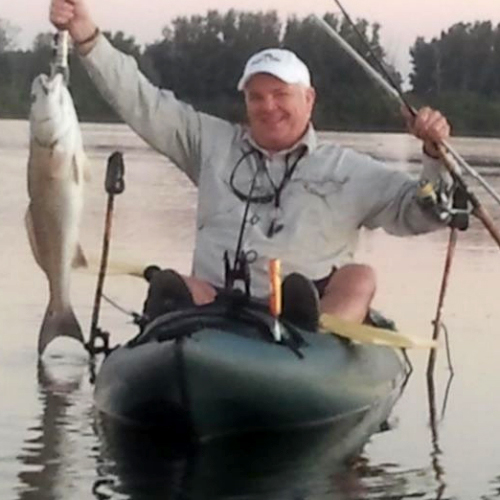 After a successful coaching tenure Herb spent the next era of his career at the Orlando Sentinel as a process analyst in the circulation department. His forte was SQL databases. Managers and co-workers were amazed by his ability to work with numbers both on a spreadsheet and in his head. He earned a number of SQL Power BI Microsoft and SharePoint certifications and licenses as his career grew and technologies changed and progressed. His work helped shape many facets of automation at the paper. During his time at The Orlando Sentinel Herb gave back to area youth sports as a basketball referee for AAU middle school and high school games.
Outside of work Herb spent every spare moment at the Plaza Live or House of Blues for a live show, fishing in the Mosquito Lagoon or watching the Buffalo Bills on the big screen. In fact, after his cancer diagnosis he and his daughter, son-in-law and best friend traveled to Buffalo to see the Bills beat the Miami Dolphins at New Era Field. In January Herb went to Jacksonville to see Buffalo play in its first playoff game in 17 years. In Florida Herb found it easy to feed his hunger for the outdoors. He took his family and close friends on many fishing and kayak adventures patiently coaching them as they cast their lines and untangling them when things went awry. He successfully fished the salt waters of the Atlantic Ocean and Gulf of Mexico.
For Herb every day was a new adventure. He was most proud of his children his accomplished career and usually being "the oldest guy at a rock show". His fervor for life will be missed and admired by all who knew him. There will be a private memorial service. In lieu of flowers memorial donations may be given to the Fish and Wildlife Foundation of Florida, P.O. Box 11010, Tallahassee FL 32302.

From legacy.com

Sympathies
CFOA members thoughts and prayers are with VanAllen Berry a long time CFOA official as his mother recently passed away. Our thoughts / prayers are with you and your family. Posted: 3-29-18

Sympathies
Diondre Campbell's father passed away this morning, January 6, 2018. The CFOA family offers its sympathy and prayers for the family during their loss.
Previously Posted Completed Passes...
For older posts, visit the News Archive...