CFOA Beach Weekend 2011
The CFOA Beach Weekend was held August 12-14, 2011 at the International Palms Resort and Conference Center. Everyone that attended enjoyed great meetings and great fellowship. Posted below are some photographs.
The slideshow below can be viewed if you have iframes enabled in your browser.
Below the slideshow are individual photos that appear in the slideshow. You may click on any photo to view it larger. When viewing them larger in 'lightbox' mode, you may advance forward or backward through the photos by placing your curser in the lower right or left corner and click on the arrow that appears to see the next photo.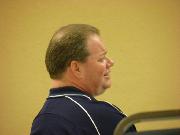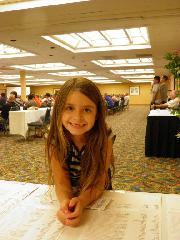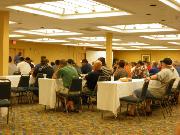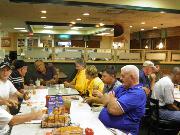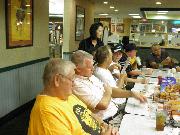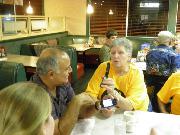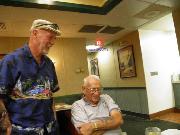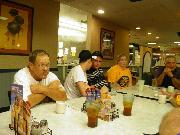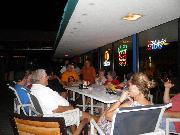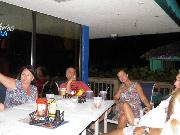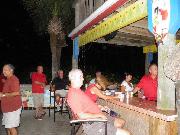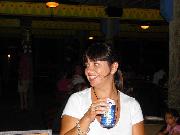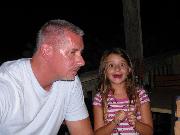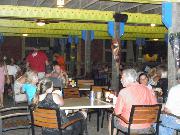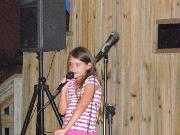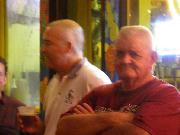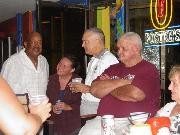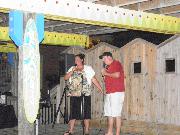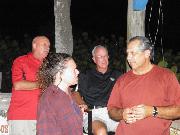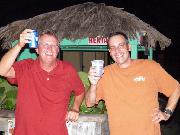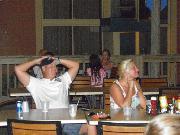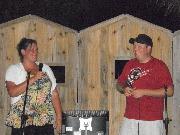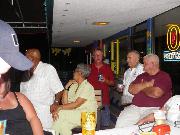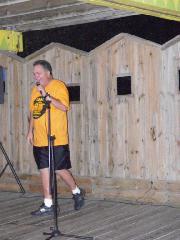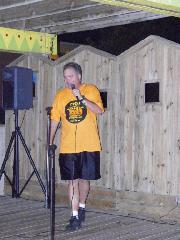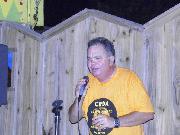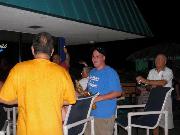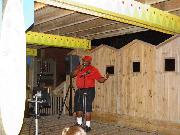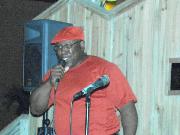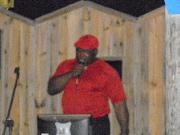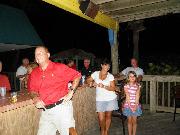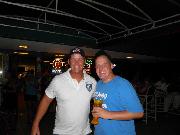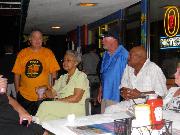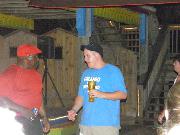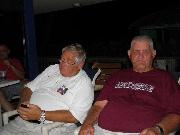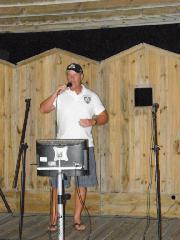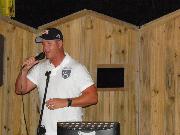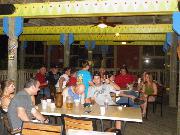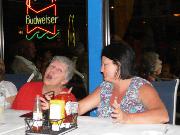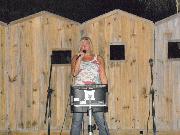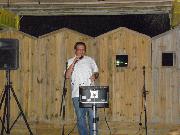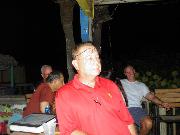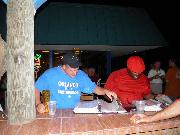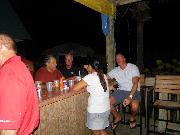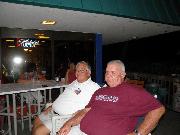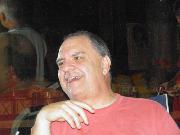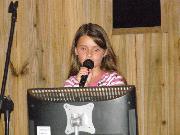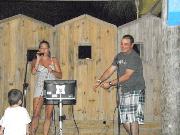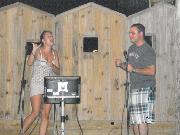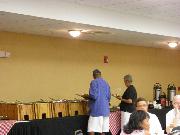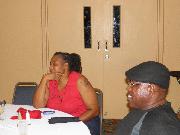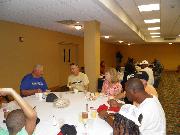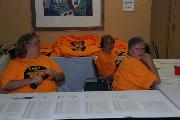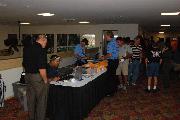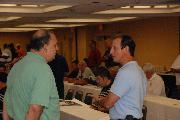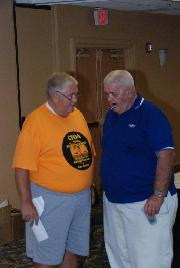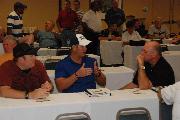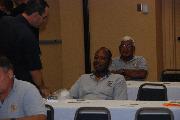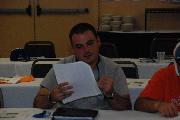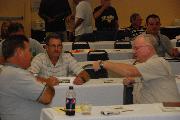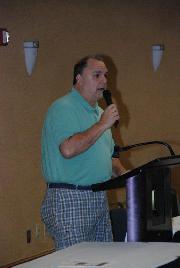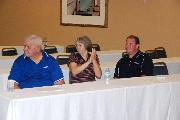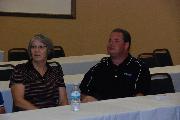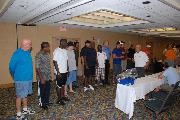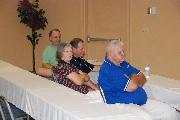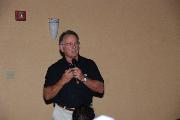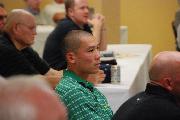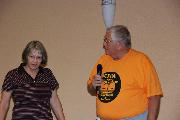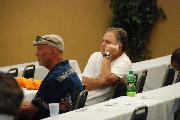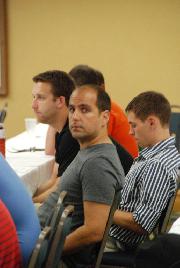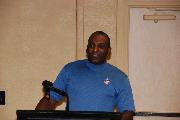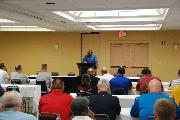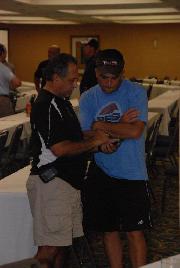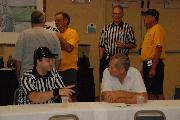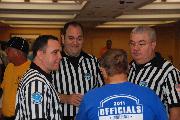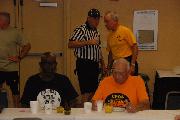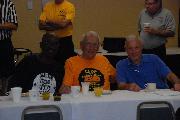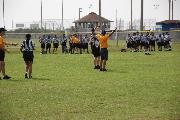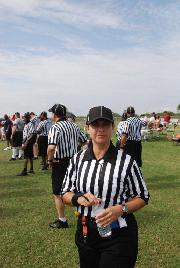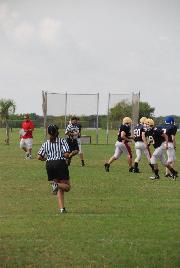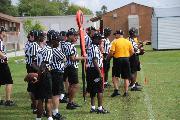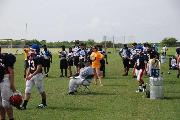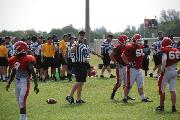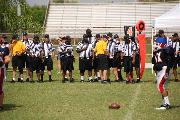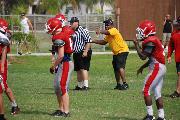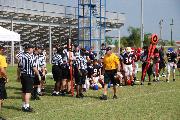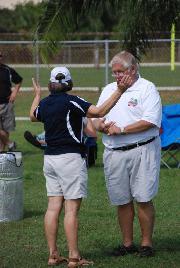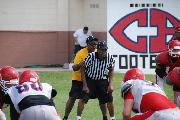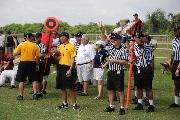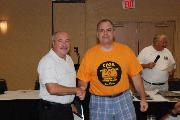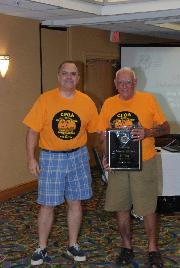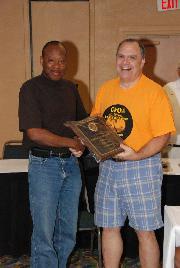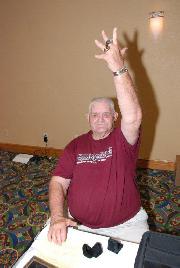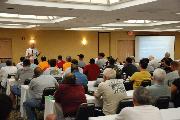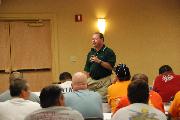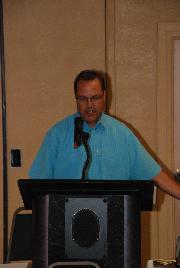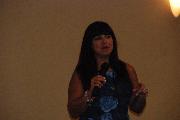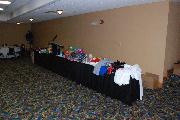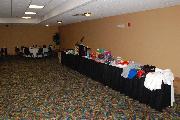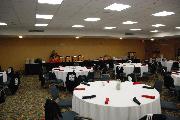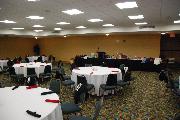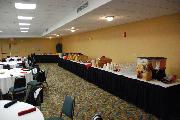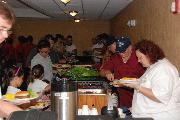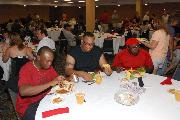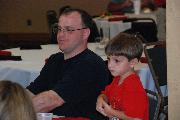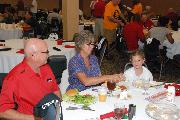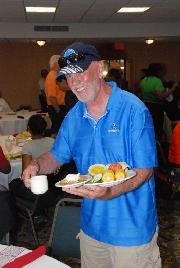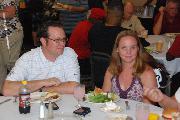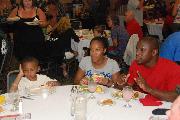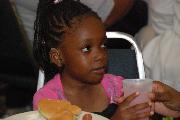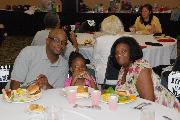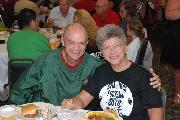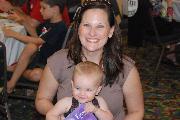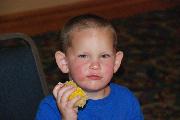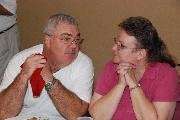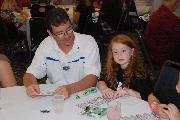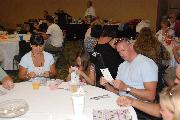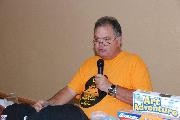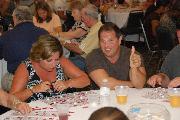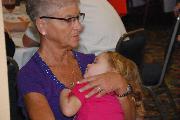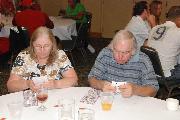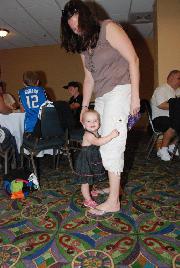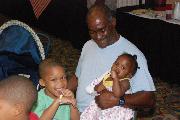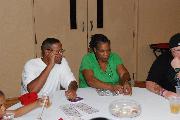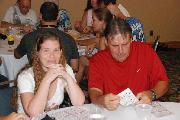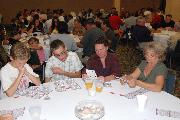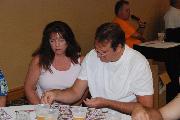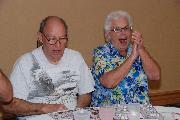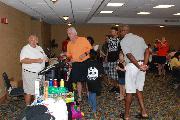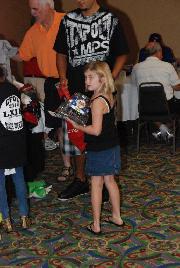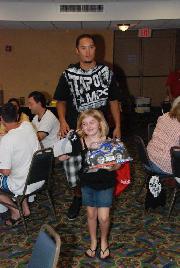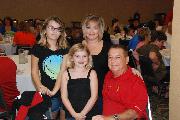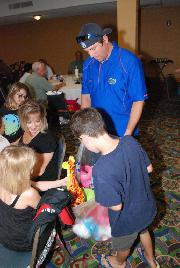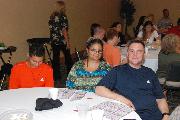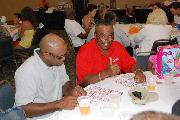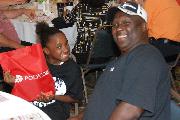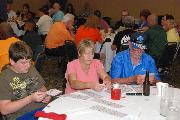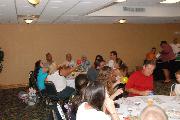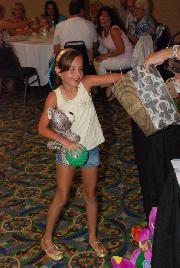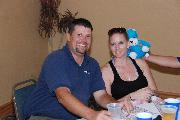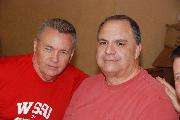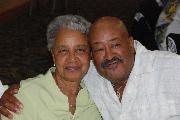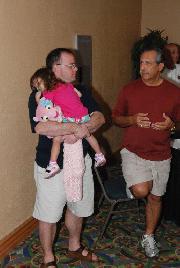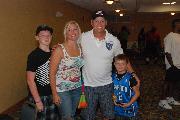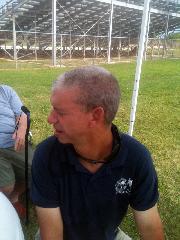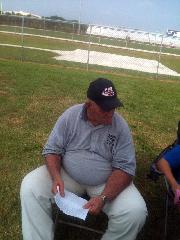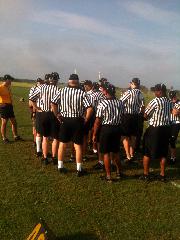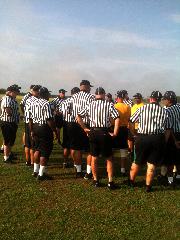 Enjoy this short movie clip also taken during the CFOA Beach Weekend...