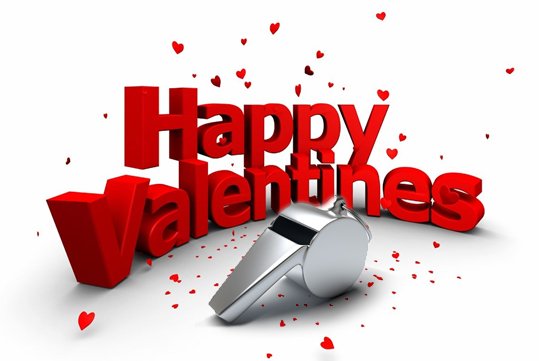 Central Florida Officials Association
Who We Are
The Central Florida Officials Association was formed in 1947 to provide officials for interscholastic sport programs of Central Florida. There are nearly 300 officials in the CFOA that are certified by the Florida High School Athletics Association (FHSAA) and scheduled for games at various schools throughout Central Florida. The CFOA services schools located in the Orlando metropolitan area and within a geographic area surrounded by Volusia, Osceola, Seminole and Lake counties. Read more --»
How to Join
If you are a new official or transferring to the area, please fill out the Recruitment Form and a member of the CFOA will contact you. Once we have your information, we will give you details on how to register with the CFOA, FHSAA, and any pertinent dates for upcoming seasons. There are several steps to becoming a high school sports official with the CFOA and FHSAA. Read more --»
Returning CFOA Officials
If you are a veteran official, please update your FHSAA membership and verify your information with CFOA. See details --»
Cooler Talk:
Find out what's happening around the officiating world and related sports. Send any articles of interest to Jeff Deen.

Dick Pace
Richard "Dick" Pace, passed away on the 6th of January after an extended illness at the age of 87. Service was held at Asbury Methodist Church at 12:00pm on Friday, January 29th. There was a lunch following the service which allowed for many Dick Pace stories. He will be sadly missed by his CFOA family.
To read more about Dick, please read his Hall of Fame Wall, inducted 2008.

Now Showing!
'The Masked Saint' is a movie about a vigilante pastor/wrestler. The inspirational drama is based on the true story of former pro-wrestler Chris Whaley....member of CFOA. The movie is now playing in select theaters. It was entered in the International Christian Film Festival and nominated for four awards: Best Feature Film; Best Director; Best Actor; and Best Musical Score.
More information about the movie can be found on Facebook or watch the trailer at www.themaskedsaintmovie.com.
Previously Posted Stories & Notes of Interest...
For older topics discussed around the CFOA cooler, visit the News Article Index...
For announcements pertaining to CFOA members, visit the Member News Page...